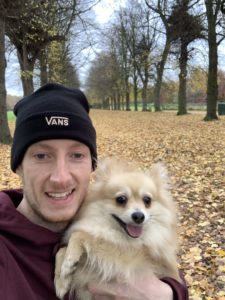 Hi and thanks for visiting me here at Moto BMW.
My name is Scott and i'm a long time lover of everything BMW. I have owned, fixed and broke many BMW's, so i thought it was time i put my experience to good use and share my thoughts and ultimately help someone out.
My list of previous vehicles include:
X3M Competition (Current)
M2 Competition 2019
M4 2016
1 series F20 2015
E82 1 Series M Coupe
X1 (My Wife's, but still)
Everything i have written about on my blog is from my personal experiences. I just want to make it clear to everyone here that I'm not claiming to be an expert in anything i write about. So if you do have any issues, then please feel free to email me with your concerns at the email address below.
Equally, if I have written about something that has helped you in your journey, then it would be great to know about that too.
Any business enquiries, please also contact me at the address below.
Happy reading!