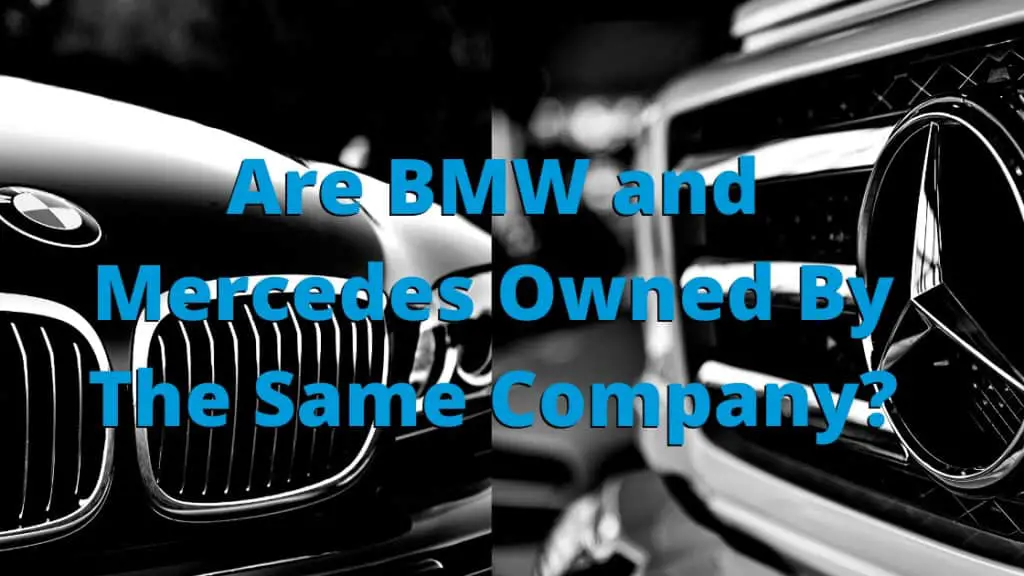 Any car enthusiast can easily spot the difference between a BMW and a Mercedes. Whether it's the badge, the steering wheel or even the sound of the engine purring, it's safe to say it's not the hardest task in the world. However, are there actually any similarities with these car giants, are they somehow related?
So are BMW and Mercedes owned by the same company? No, BMW is owned by its parent company BMW Group and Mercedes is currently owned by Daimler AG.
Although BMW and Mercedes are completely independent of each other, they both share some share some connections with other huge companies, which you may not know about.
What Brands Do BMW Own?
The parent company of BMW, BMW Group also own some other well known car companies, such as:
Rolls-Royce
Mini
BMW Motorrad
If you have ever driven past a BMW garage on your daily commute, then there is a good chance that it's located in the vicinity of a Mini garage (if not part of the same building). Mini cooper was purchased by BMW in the year 2000, which was previously owned by the Rover Group.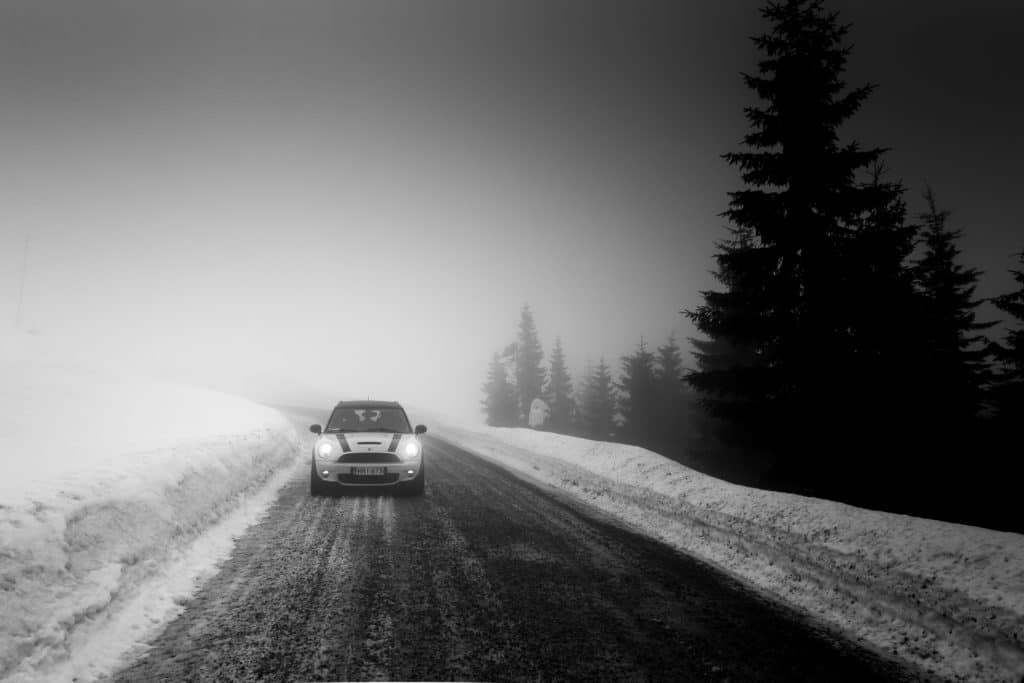 BMW purchased the rights to Rolls-Royce in 1998, which wasn't a large acquisition by BMW at the time, as they already supplied Rolls-Royce with their famous engines.
What brands do Mercedes Own?
As well as owning the worlds most valuable automotive brand, Daimler AG has a structure of:
Fuso
Western Star
Smart
Freightliner
Bharat Benz
Setra
Thomas Built
Perhaps a surprise item on this list is Smart, which was acquired by Mercedes-Benz on July 1, 2011. Unfortunately for fans of the Smart Car, smart has officially stopped importing it's mini electric city vehicle Fortwo to North America, as of the end of 2019.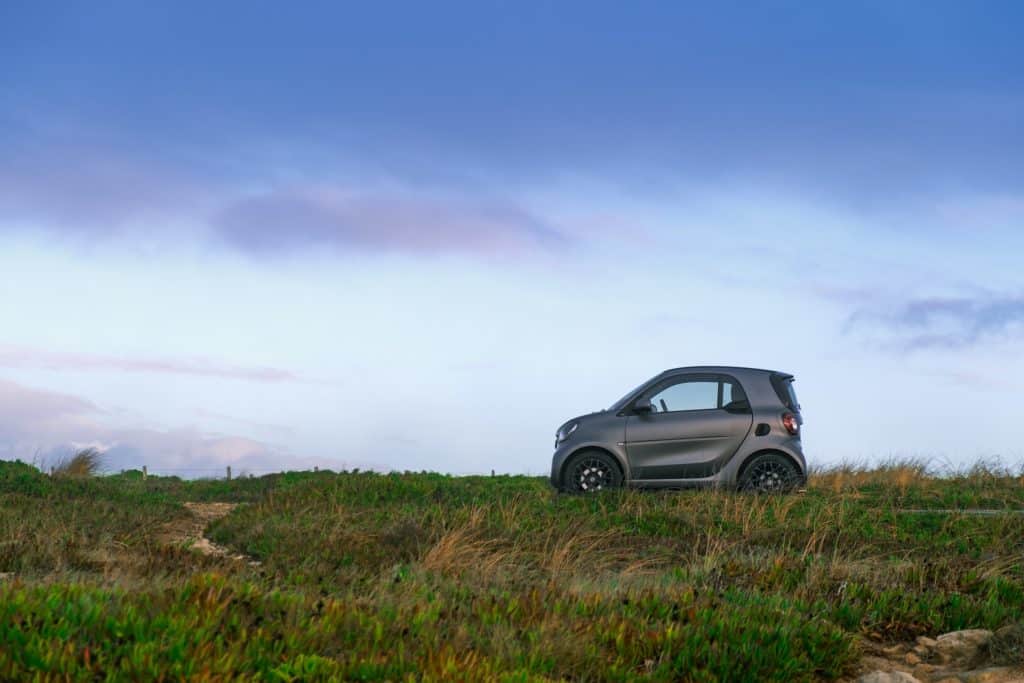 Which Company is Bigger BMW or Mercedes?
Mercedes vs BMW in any topic is always going to divide the internet, if not the world. According to bloomberg.com, in 2019 BMW outsold Mercedes on the US market for the first time in four years.
December 2019 was where BMW stormed ahead as it sold 35,746 cars and sport utility vehicles, finishing the year 8,732 ahead of Mercedes.
The table below shows a breakdown of the sales of each manufacturer by region from the year 2019:
| | | |
| --- | --- | --- |
| | BMW | Mercedes |
| Europe | 1,081,563 | 937,881 |
| Asia | 923,999 | 977,922 |
| US | 324,826 | 316,094 |
As you can see from the table above, the total sales from these manufacturers are incredibly close.
What's It Like Owning a BMW Compared to a Mercedes?
In my personal experience, I've owned a vehicle from both these manufacturers, so I've got to witness how both these companies treat new and recurring customers. For me, there's something about BMW which they seem to add the extra WOW factor during the sales process. I can't quite put my finger on it, but maybe i'm just being biased.
Without going into too much detail about the pros and cons of each brand, make and model, there is a reason why both these manufacturing giants are able produce the sales numbers year on year. So in the grand scheme of it all, whether you choose a Mercedes or a BMW, you will be getting a top of the range machine, no doubt at a premium.
What Is The Future Of Mercedes and BMW?
I suppose this is a bit of an open ended question. In the previous parts i covered, that there where a few huge companies in which BMW and Mercedes have acquired. Looking back to the time of acquisition, it probably came as a shock to some people that these companies where bought out.
For a company like Smart to be bought out by Mercedes, isn't something that happens overnight, however it's indeed a rather large piece of business.
So the point i'm making is, the future of these companies is really unknown. It's not extremely rare for companies of this size to experience financial difficulty, so who knows, perhaps one day Mercedes and BMW could be part of the same group.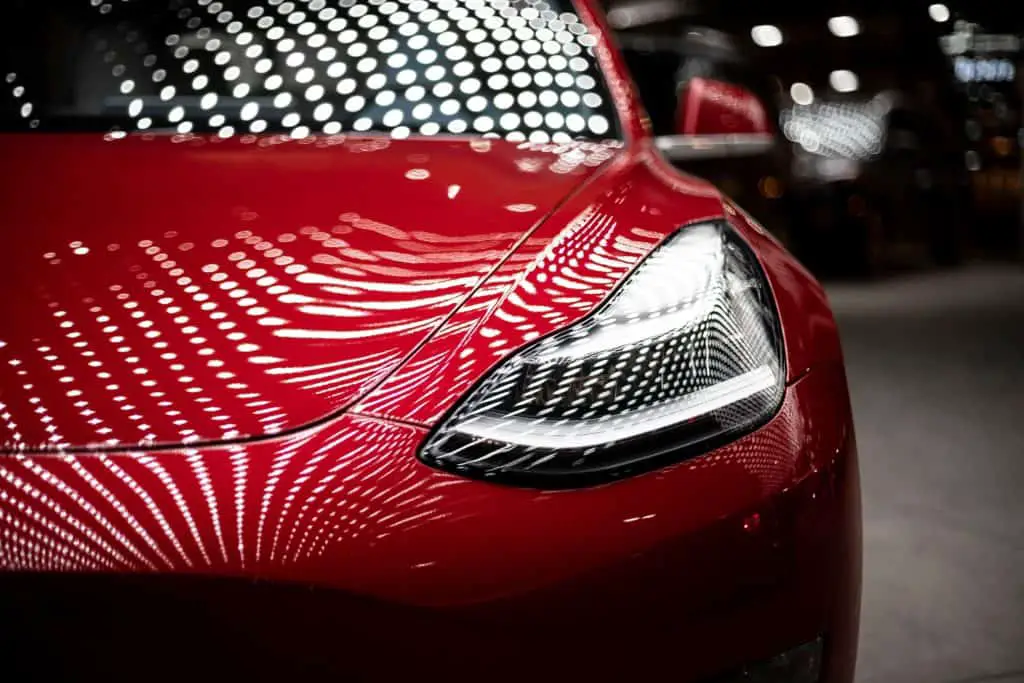 One thing we do know is that the future is electric. CNN produced a fantastic interactive article in which they took an in depth look at 'The Future Of Auto's'. For these two car giants, they will have to compete with the likes of Tesla, who are really ahead of the game. So stay tunes folks…